Live Life with Aligned Presence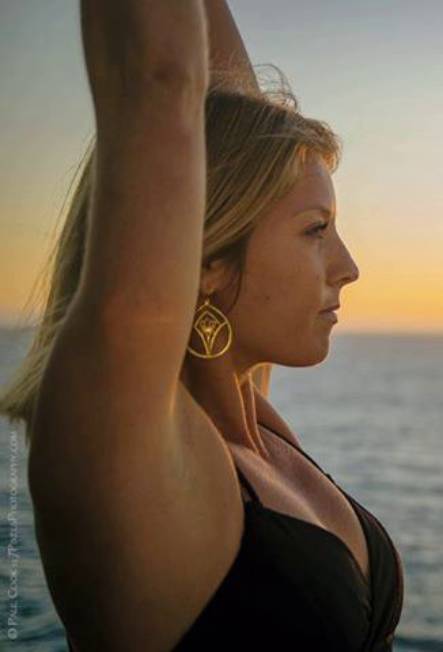 Like many other busy minded individuals, I have suffered from the health debilitating effects of stress and anxiety. A former athlete, current public educator, and recovering perfectionist, my transformation and healing began through yoga, mindfulness meditation, and retreats. These experiences and trainings have helped me create a life that I am inspired to live: a life of better health, fulfillment, and purpose. Being human is not easy. I've learned skills to embrace life wiith
openness, kindness, and gratitude which has allowed me to become my own best teacher. I am here to help support others do the same. Peace of mind, fulfillment, and a healthier life are available to anyone who is ready to dive into riding the ever-changing waves of thoughts, emotions, and feelings, to deeply connect with an inner wisdom and power of choice that resides within when we create time for stillness in our daily life.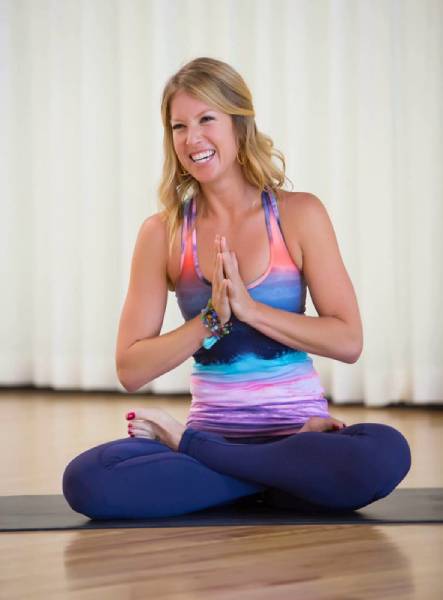 Workshops, trainings, and retreats are designed for individuals beginning the journey towards mindful living and conscious health as well as those who remain open to deepening the practice of being your own best teacher. By immersing yourself in an experience to receive the effective practices to BE FREE of the mind chatter, explore how to LIVE HAPPY with presence of breath and movement of the body as a vehicle to FIND YOUR CENTER, are available and essential to being a happier human.

There is a way to bring ease to the stressful times and struggles of life that we all encounter. I offer a simple toolkit of traditional teachings redesigned for modern living that creates a foundational framework to support everyday people. If these offerings are for you, I invite you to join me to better support your discovery towards greater peace, presence, purposeful, and aligned living. Let's stay connected! If you are interested in arranging me to speak at an event or host a workshop for your school or organization.
Benefits of Body – Mind Health
Improved emotional health
Experience physical balance
More mental flexibility
Release stress and anxiety
Strengthened immune system
Better sleep
Mental clarity
Amabassador for Lululemon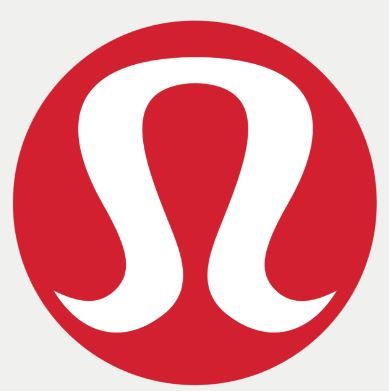 SCHOOL DISTRICTS &
ORGANIZATIONS SERVED
"I've learned that people will forget what you said, people will forget what you did,
but people will never forget how you made them feel" – Maya Angelou
"...Christy Curtis Recognized as 2020 Teacher of the Year by Capistrano Unified School District..."
Christy Curtis is one of three Capistrano Unified School District teachers who have been named 2020 Teacher of the Year for their outstanding commitment to their students. District officials, school colleagues, friends and family gathered to announce the winners during surprise classroom celebrations on Thursday, February 6, 2020.
TAKE CONTROL OF YOUR HEALTH AND WELL-BEING
The gift of health, balance, and presence is priceless. Rediscover your body-mind connection for greater peace.