Live Free. Be Happy. Find Your Center.
Speaking/Workshops, Mindfulness Coaching, and Yoga
Live Free. Be Happy. Find Your Center.
About Christy
Discover a Path to your Center
Christy is an educator, author, mindfulness teacher, and yoga instructor whose focus is to provide supportive social-emotional development to others that will help enrich their lives through mindful wellness. By living through and recovering from various stages of burnout over her 21 years of teaching, she has fostered the skills of resilience and effective strategies to help others who also struggle with sustaining personal wellbeing, a state of presence, and reconnecting to the human spirit. Known as a "natural teacher" who keeps things simple with her authentic and engaging delivery, she has supported thousands of adults and students through her classes, workshops, and retreats. As a professional development educator and District Teacher of the Year, she teaches Social Emotional Learning (SEL) and mindfulness in addition to teaching yoga in a public high school in Orange County, CA.
She is a co-author of The Gratitude & Mindfulness Learning Journal: A Teacher and Student Workbook for Social-Emotional Development, a supportive classroom tool for educators and students to experience and integrate a new approach to learning: learning about one's self that impacts personal growth, attitudes, and behaviors that extend far beyond the classroom setting. Her journey of personal transformation and deep healing is reflected not only in her work, but how she lives her life. By serving others to LIVE FREE with more awareness that lessens suffering of the mind, to BE HAPPY in one's body through the dynamic nurturing practice of yoga, and how to combine these efforts on a path to FIND YOUR CENTER of personal and intentional alignment, Christy is here to help.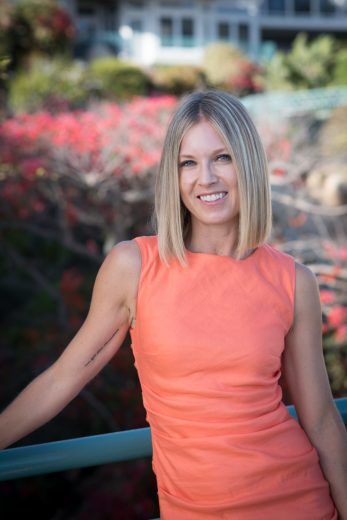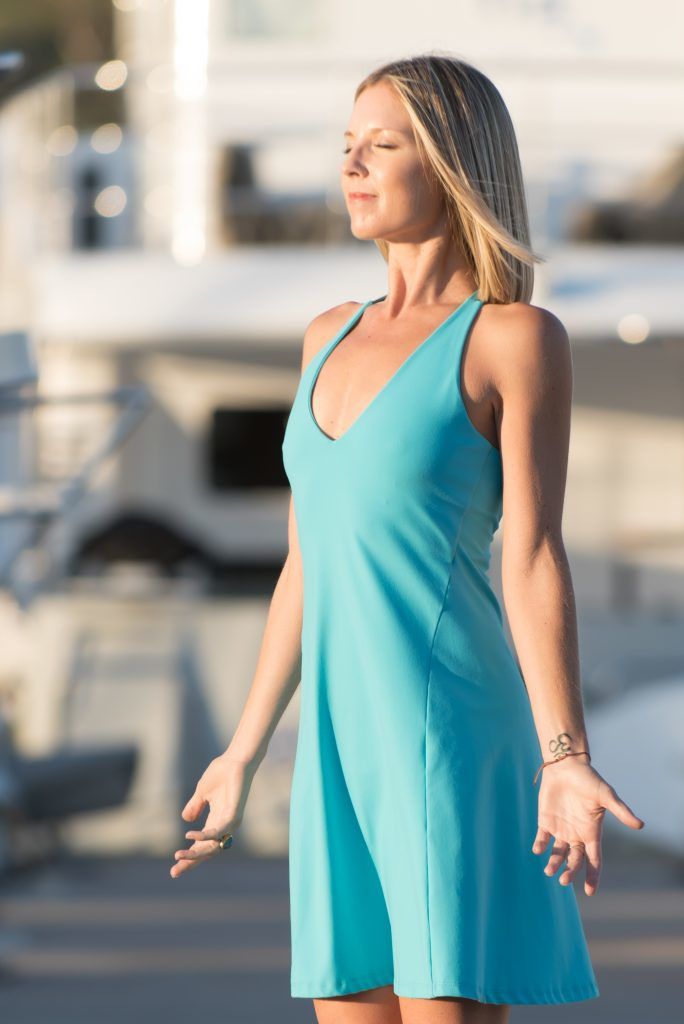 Mindfulness is our ability to pay attention to the present moment with curiosity and without judgment on purpose. Mindfulness is a part of who you are. Unfortunately, the demands of life limit our capacity to build the necessary skills to experience calm, ease and a proper balance to our lives. Training in mindfulness that enhances self-care and social-emotional growth helps to develop a personal tool kit for attentional stability and focus, awareness, and better emotional well-being.
Learning a new skill requires an intention, repetition and patience. It can be challenging for anything newly learned to stick and become habits without a proper foundation of practice. With my support as a certified instructor and experienced guide, I teach you the baseline principles, keep you accountable, and offer supportive guidance when difficulties arise. Mindful living will become a part of your integrated experience of simply being alive.
Yoga is a practice of personal discovery that uses the body-mind relationship to bring more awareness, coping skills, and compassion to ourselves and daily lives. The blend of physical and mental practices leads to internal peace, self-awareness, and a higher consciousness. Yoga is an accessible and sustainable method of movement as a form of self-care.
I offer opportunities to experience a basic understanding of postures that will allow you to enhance a greater mind-body connection, release tension caused by stress, and develop skills of present purposeful attention. If life is out of balance, yoga is one of the many doorways to align your health with a more purposeful quality of life.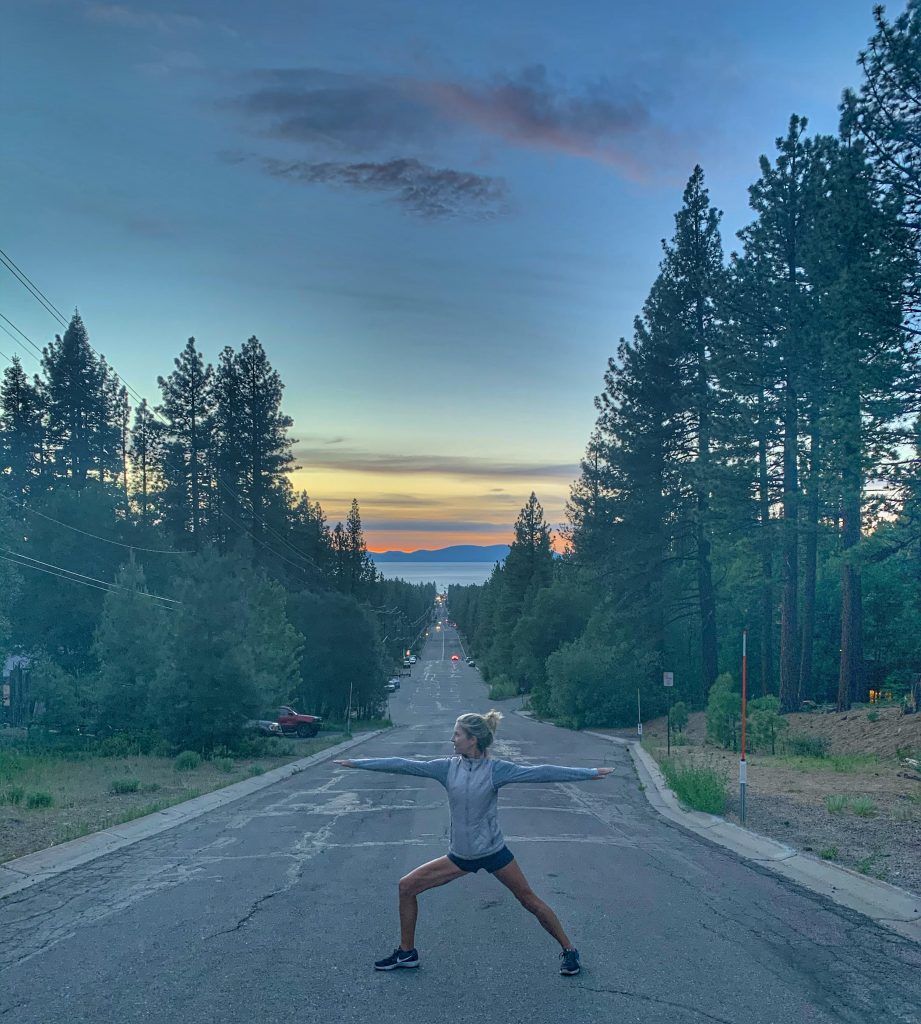 Align Mind, Body, & Heart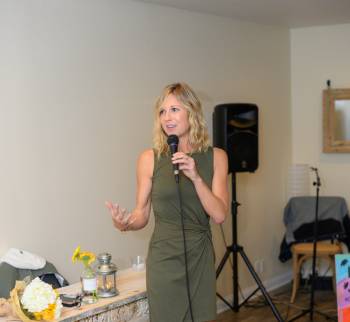 Bring specialized presentations and workshops that best suit the needs of your school organization. Current research, insights, and experiences of mindfulness, social emotional development, and yoga as self-care practices are a range of topics to share with your school community or organization.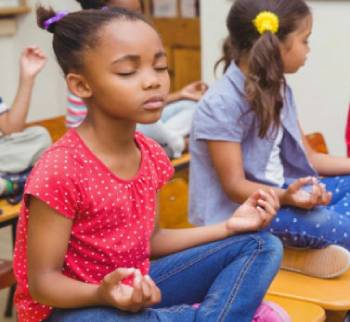 Professional development as experiential learning for teachers and staff through workshops, retreats and various trainings are essential for teachers to be equipped with tools to manage stress and avoid burnout. Learn self-care, mindfulness, and stress reduction techniques that provide valuable lessons to expand beyond the classroom.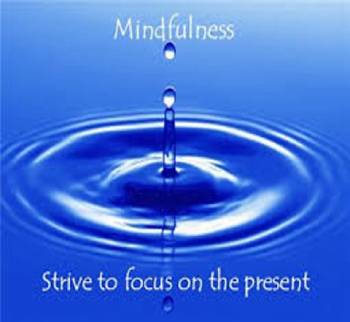 Offerings include: personal or group yoga and mindfulness for social emotional development within Orange County, CA or online anywhere in the world! Learn skills and methods to develop a practice that best suits your lifestyle and opens the doorway to more clarity, peace and connection to improved health and less stress.
Discover How Mindful Living and Yoga Wellness Can Benefit You.
Schedule a FREE 15-Minute Consultation Coaching Call
With Me Below
Christy is the most amazing mindfulness teacher as she meets the learner exactly where she/he is at that moment. Her passion is helping others and her gift is making mindfulness a doable practice for everyone.
It was a great pleasure taking a mindfulness and meditation with Christy. She is calm, kind , patient and very informative. Her excellent presentations integrated yoga, mindfulness and meditation around very useful themes. Christy has a wonderful spirit and I would highly recommend Christy to anyone interested in learning about yoga, mindfulness and meditation practices .
I was introduced to yoga through my high school PE program. I fell in love with the practice as Christy made it so interesting for all of us students. Whether being taught crazy poses or sitting still and focusing on my breathing, I was able to put the world on pause and practice being present. Her practice and teaching greatly increased my physical and mental well-being over the three years I took her class.
Christy has changed my life! She has shown me in her classes and workshops that having a healthy mind is the most important aspect of a healthy life. She is gracious and patient. Trust me, if she can make me mindful and present in life, she can make anyone!
Yoga Nidra has helped me so much. I listened to it all week before the start of my NFL debut and it helped keep me calm. I was stressing earlier in the week.
The Educator Mindfulness Workshop was one of the best professional development's I've attended in over 25 years of teaching
"You are what you do, not what you say you'll do"
– Carl Jung
years teaching Experience
Public school educator & athletic administrator
High school students, educators, clients, professional athletes
High school students, educators, clients, professional athletes
Check out more Instagram pics @christycurtiswellness
JOIN HUNDREDS OF HEALTHY PEOPLE
Live Free. Be Happy. Find Your Center.